Welcome
St. Peter's Primary School is one of the two primary schools serving the educational needs of the parish of St Peter's. It is a caring school where everyone shares a common goal - to do the very best for all the children who attend it. We are a Catholic school and we try to establish and maintain the highest Christian and Catholic values for life. We work in partnership with you the parents and the wider parish community.
This website intends to explain to you as much as possible about the school, what we stand for and what we offer your child. We hope to be able to keep you fully updated about what is going on in school so remember to check our website as often as you can.
If ever you wish to discuss anything about the school you are most welcome to come along and see me at a mutually convenient time.
Latest Photographs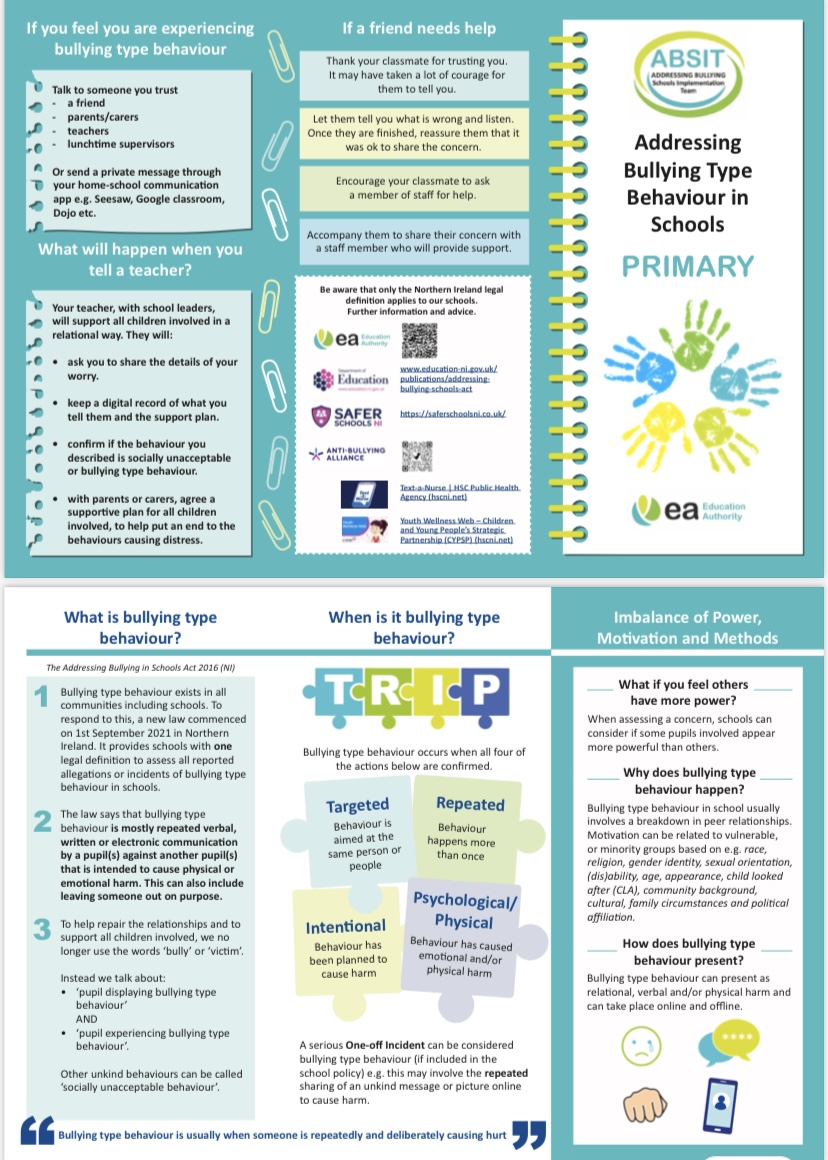 Upcoming Events...
Wednesday, 29th November 2023
Waterbus Visit for P6 (In school visit )
Service of Light 7pm (P7 Confirmation Service )
P4 homework Club (Weekly 2.45-3.45 unless informed otherwise in class)
Thursday, 30th November 2023
Boys Soccer Training and Girls Netball Training (Every Thursday 2.45-3.45 unless informed otherwise in class)
Wednesday, 6th December 2023
P4 homework Club (Weekly 2.45-3.45 unless informed otherwise in class)
Thursday, 7th December 2023
Boys Soccer Training and Girls Netball Training (Every Thursday 2.45-3.45 unless informed otherwise in class)
Tuesday, 12th December 2023
Winter Wonderland Visit (P1 and 2 children )
St Peter's Primary School, Ross Road, Belfast, County Antrim, BT12 4JD
Phone: 028 90242271